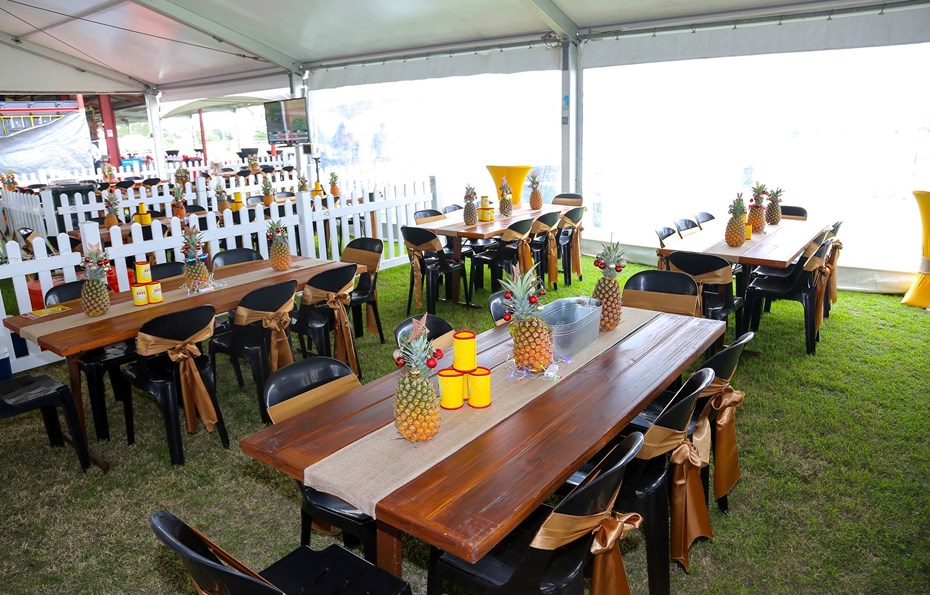 XXXX Christmas Party Races
Sat 11 December 2021
Bundaberg
Bundaberg Race Club, Maynard Street, BUNDABERG, QLD 4670
View on map
Celebrate the festive season at the XXXX Christmas Party Races on Saturday 10 December. 
A variety of Booking Packages are available for this event, including
Air-conditioned Clubhouse - $55 pp - 
XXXX Marquee -
Lawn Marquee for 10 - SOLD OUT
Terraces for 10 - SOLD OUT
Private Bookings can also pre-purchase catering and drinks for the complete day out.
General Admission tickets will  be available at the gate for $15 for adults and $10 for pensioners.