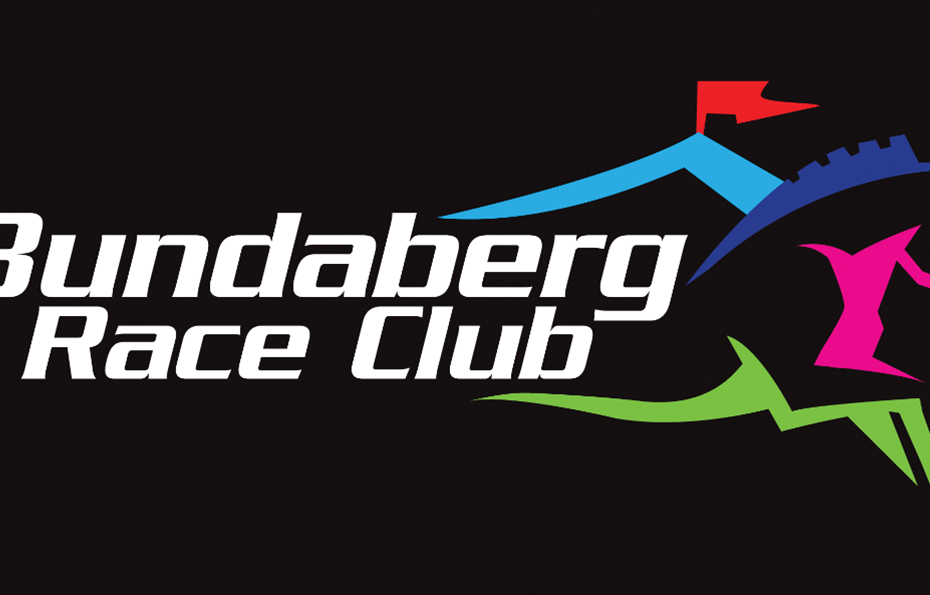 2023 AGM
Wed 13 September 2023
The Bundaberg Race Club Inc held their 2023 AGM on Monday 11 September. 
President Dale Rethamel presented his final President's report.
Dale stated it had been a productive 5 years as President and that he was pleased with the financial position of the Club and the infrastructure improvements that have occurred during his time as President.
Dale noted that rain in the week or the day of event had affected 6 of our 7 race meetings, with the March races held as a phantom meeting. Despite this challenge the race club had achieved a profitable year and positive feedback.
Dale summarised the funding received for the year, including RQ Grant Deed to rectify the stables; CRP Round 3 Funding for track remediation works, new vehicle crossing, and track maintenance equipment; and CRP Round 5 Funding to refurbish a Water Truck from Deagon.
Dale outlined the improvements made during the year, including painting of the stewards and jockey rooms, fitting permanent stainless-steel benches in the shipping container bar, remediation to the surface of the horse walker, installation of concrete culverts in the stable drains, and electrical connected to the barrier shed. Dale also acknowledged the new roof on the clubhouse thanks to the Bundaberg Regional Council.
Dale thanked sponsor Higgins Coatings for the new front entrance sign and distance metre markers, and Bundaberg Toyota for sponsoring the May Races at short notice.
Dale acknowledged new partnerships with Catering Team from Somewhere to Eat and Bargara Lions on the front gate, and a three-year contra advertising partnership with Triple M. He thanked Lion for renewing their 5-year venue sponsorship agreement, Waves for renewing their finish line sponsorship, Rum City Foods for continuing their signage sponsorship, and Melbourne Hotel for their continued support of the Fashions on the Field. 
He noted the 2023 Lindsay Australia Bundaberg Cup Carnival as the highlight of the racing year, seeing a new record crowd, special guests Adrian Bott and Rupert McCall, and the Honourable Grace Grace (Racing Minister) in attendance.
Dale thanked all race day sponsors, all volunteers who had assisted him during his time as President, and acknowledged the work of Dean Pettis who was stepping down as Treasurer.
Dale congratulated the winners of the 2022/23 Race Club Awards.
Dale thanked Race Day Coordinator Shanyn Limpus and Groundsman Brian Steindl for their continued commitment, passion, and dedication to their roles and the Club.
Dale concluded by acknowledging the work of the committee and past presidents since 2011, wished the new executives and committee success for the future, and thanked everyone for the opportunity to be part of the history of a great Club.
Members can contact the Bundaberg Race Club to request a copy of the Meeting Minutes and Audited Financial Report for the 2022/23 FY.